One sunny Sunday (May 6) afternoon, when it's best to spend it in bed, but that's a different story, media and fit-fluencers instead found themselves gathered at the Spectrum Linear Park, in Filinvest City, Alabang. It was for an hour-long intense indoor cycling—get this: OUTDOORS. Yes, you read it right. Stationary bicycles that are usually found inside gyms were brought outside for a serious spin session at the park, which claims to be conducive to all sorts of fun recreational activities for families and barkadas.
Led by the people at Electric Studio, an indoor cycling boutique in Makati, the class tested one's heart, core, leg, and arm strength and endurance. But for us first-timers, it was a different experience altogether. Whatever you thought previously about indoor cycling—how it supposedly ran like a cult and that the bike seats were a pain in the butt (for the record, it was)—it's just you projecting your fears about having an entire group see how you fail miserably at riding a bike. Luckily, our first experience didn't have the surrounding mirrors (we were in the middle of a park, remember?) so no one really saw our reflection as we gasped for air (oh, sh*t, summer and no aircon!) and begged for dear life. However, those were only a couple of moments. Below is the whole tumultuous thought process one will most likely undergo as a newbie at a blistering spin class.
1. You probably thought one bottled water was enough.
2. But then you immediately realize that it's NOT like riding a bike on a Sunday morning AT ALL.
3. Because the first 10 minutes will be absolute hell.

4. After struggling on the bike the first few minutes, you soon find out that the higher the resistance level the better.

5. And that music plays a huge part of the session. 6. Also, you should probably master the skill of detaching your shoes off the pedals if you're planning to come back.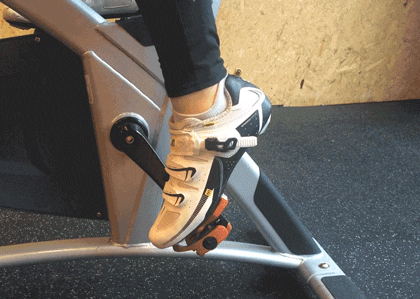 7. And consider the stranger right beside you as your new bestie.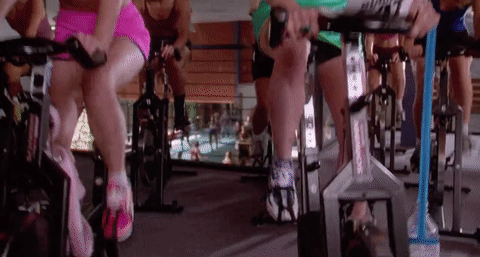 8. After all is said and done, indoor cycling is not for everyone.
9. But if you want to make cardio more entertaining and challenging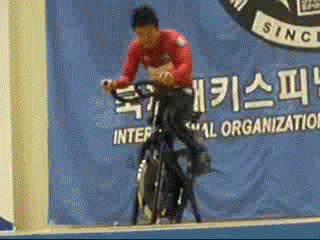 10. More and more studios are opening with numerous classes each day, for you and your crazy friends!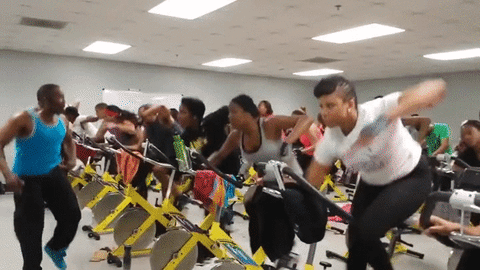 11. So put your hair up, feet on the pedals, hands on the handlebars…