Last May 20, Columbia Sportswear's The Last Man Standing contest was held at the R.O.X. Outdoor Festival. In front of weekend regulars at the Bonifacio High Street, in Taguig, this third year was not only relatively tougher, it also made spectators reflect on the other healthy things a person could do while going through the challenge.
It was the usual game of mental and physical endurance, requiring each participant to stand on a three-foot wooden pillar for the longest time possible. But it got even harder with additional challenges introduced. Accomplishing a yoga pose or holding a certain position for at least 15 minutes, standing on the pole was a true physical test. Rewards were offered periodically in exchange for the participant to quit the game, so it made the endeavor mentally demanding as well.
We'd like to congratulate the winner Gilbert Barredo for staying on his post for 7 hours and 37 minutes total. The victory earned him a grand prize of P20,000 cash, roundtrip tickets, and P10,000 worth of gift certificates from Columbia Sportswear. That said, we realize there's more to standing than meets the eye. By that we mean there are other constructive things one can do while stuck in the same situation as the Last Man Standing contestants', sans gadgets, friends, or a book. Here are some of them:
1. Making a shopping list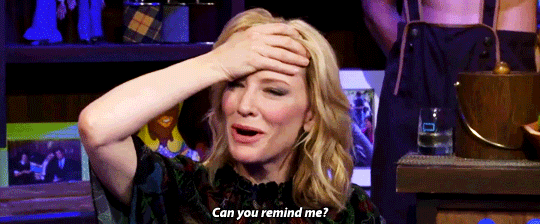 You can still make a decent log of things you'll need from the grocery store even without a pen and paper. It wasn't that long ago when we didn't have to rely on our smartphone's Notes feature to jot down our to-do lists, and we're not 90 years old yet either. With only the brain to record those must-buys, consider this activity a way to test and sharpen your memory. Hopefully, yours is strong enough to remember a lineup longer than "a loaf of bread, a container of milk, and a stick of butter."
2. Meditating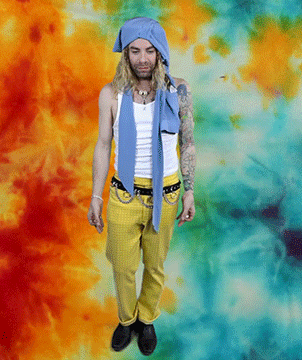 Meditation is defined as a practice, wherein one focuses on a thought or object, and by doing so helps clear the mind and calm the state. Such technique also affects how the body normally functions: it lowers blood pressure and heart rate, lessens perspiration, and slows down the respiratory rate.
And when you thought meditation can only be executed while sitting down, full lotus position, those who can't bear being seated for long periods of time (say because of an injury or scoliosis), are in fact advised to do it standing up. Martial artists even prefer standing meditation as it says to improve their breathing, posture, and concentration more.
3. Kegeling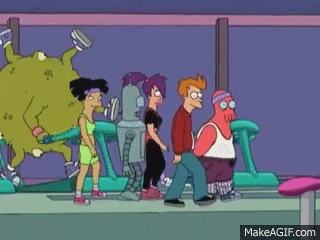 Surely you've heard of Kegel exercises in school, whether from your teacher or friend. (If you still haven't, Google is another friend!) Don't think it's only applicable to the ladies, though—Kegeling is also for men. And yes, one can do it while lying on their back, sitting down, or standing up!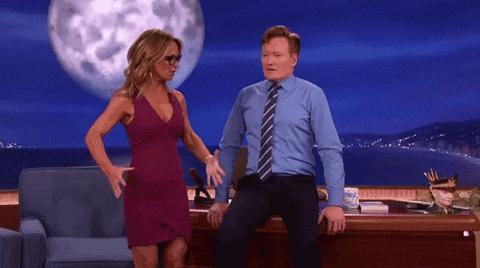 The benefits of this exercise include strengthening both the bladder and the bowels. It may not apply to anyone under the age of 30 just yet, but it pays to know these things early for practice.