There are three traditional phases of weight training: bulking (mass gain), cutting (fat loss), and maintenance. If you're new to bodybuilding, it is so easy to get trapped into thinking that the bulking phase is a free pass to binge, while cutting is simply torturing yourself by denying food. Let's try to get some workout facts straight in this article.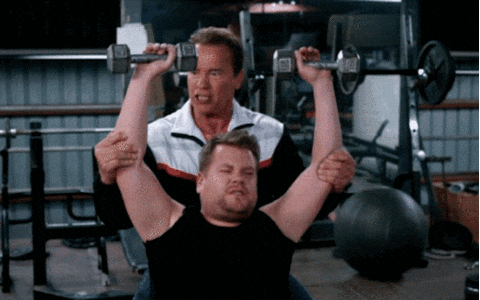 In layman's term, winter is for bulking, while cutting for summer, until you reach your maintenance period wherein you focus more on building strength. Building muscles while losing fat is debatable. Some say it's just not possible, hence the need to train in phases. While others argue that it is possible through science. Allow us to take into account both theories. Here's a guide to bulking and cutting the right way:
More calories don't automatically mean more muscle gains. There's a limit on the amount of nutrients you can take. You can't simply eat more and force-feed growth.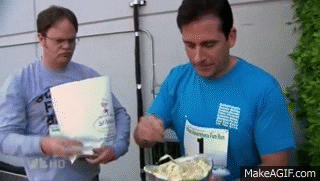 Other factors such as body type, genetics, and commitment to diet and training affect your growth. If you're a naturally skinny man, don't expect instant gains even after following a training and dietary plan to the nines. You're just not the (body) type.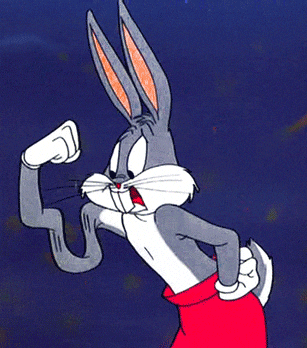 With old-school bulking, the main goal is to put on weight and nothing else. And what faster way to gain weight than feast on pizza, soda, and all your favorite junk food, right? NEWS FLASH: This WILL make you gain weight faster, but much of it would be stubborn fats.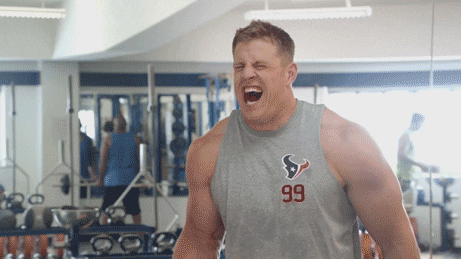 Old-school cutting focuses only on losing weight regardless of nutrient intake.
While you're losing weight, you have to realize that by not watching your nutrition and training performance, you're likely to lose your hard-earned muscles and find yourself exactly where you started a year ago.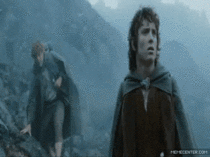 There are those who work hard, and those who work smart. It is impossible to gain weight and expect to build 100% fat-free muscles, or lose weight without losing some muscles along the process.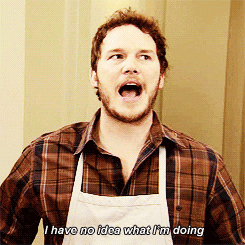 But with the right knowledge and choices, it is possible to complete these phases with results that are optimal to your goals and health.
So if you are bulking, steer away from junk food and go for clean food choices – quality carbs like millet, brown rice, and quinoa are good options.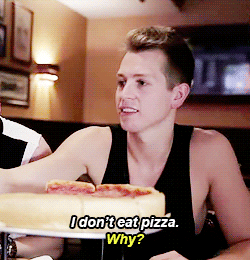 And if you are cutting, ensure that you are losing more fat than muscles by eating enough—lean protein and fiber are most important macronutrients for cutting.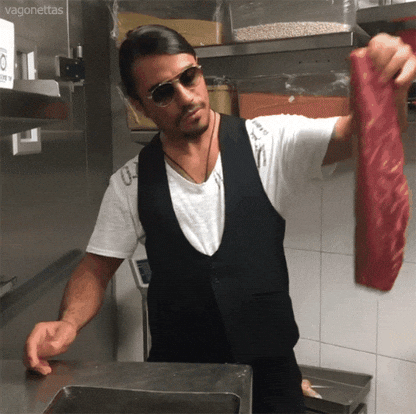 Following these will make any phase successful and a little less painful.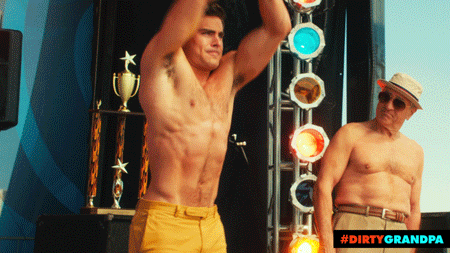 References:
https://muscleevo.net/bulking-and-cutting/
https://www.t-nation.com/diet-fat-loss/the-complete-guide-to-bulking-and-cutting
https://www.womenfitness.net/cutting-body-building/
https://www.aworkoutroutine.com/bulk-and-cut/