We've learned about the importance of stretching since primary school. Athletic or not, everyone benefits from the amazing feeling that the right stretches bring. It can boost your workout, hasten recovery and improve overall health.
Despite the claim that stretching can make you taller, there's not enough evidence to support this. Nonetheless, you'll gain so much more with stretching than a few inches in height. Here are six reasons why.
It powers your workout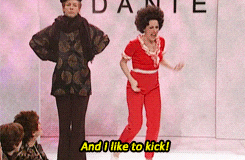 Never underestimate what a good warm-up and stretching can add to your workout. Proper stretches prepare your muscles and joints for the movements required for the exercise, helping you perform your best. What's more, stretching loosens your muscles which is important to maintain proper form throughout.
It reduces post-workout pains
Stretching dramatically decreases post-workout soreness. Training contracts your muscles making them shorter. On the contrary, stretching lengthens them and improves mobility resulting to less sore and pains during recovery.
It prevents injury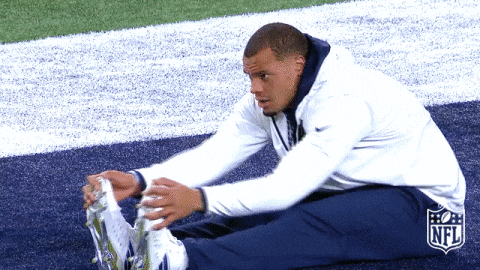 Training with cold and tight muscles is a recipe for disaster. Stretching increases blood flow and warms your muscles so you don't easily tear them during strenuous activities. Remember to spend at least 10 to 15 minutes of warm up and dynamic stretching (controlled movement through a complete range of motion) prior to playing any sports or exercising. Follow this up with static stretching (sustained position for a joint or muscle) for cool down.
It enhances your posture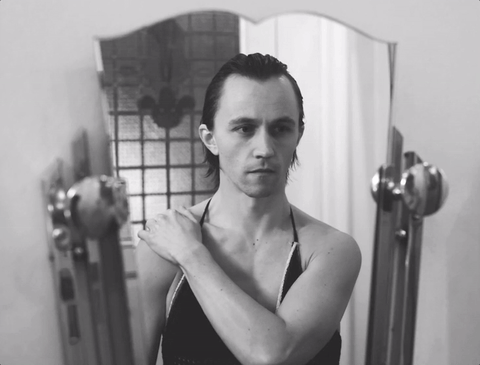 Tight muscles don't do your posture any good either as these will try to compensate for the weak and stiff ones. Hence, a few minutes of stretching in between deadlines will make a lot of difference to your posture.
It makes you more flexible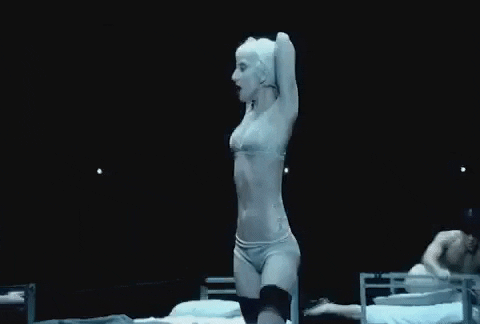 Stretching conditions your mind on what your body can and cannot do. With regular stretching, you can push your body's limits and keep your flexibility at its best.
It makes you feel better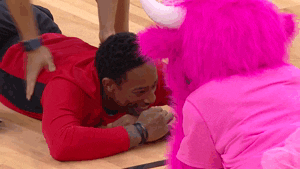 Stretching improves blood circulation to your muscles, which helps you feel more relaxed. This boost also reaches your brain, making you think clearer and even uplifts your mood. So much wins.
Pro Tip: Static stretching should be done at the first sensation of resistance, holding the stretch for 15 to 30 seconds only. Anything longer may result to muscle tear and injury. Stretching should feel a bit uncomfortable but not painful. If you feel any sharp pain, you've overdone it. Stop and slowly release the stretch.
References:
https://www.beachbodyondemand.com/blog/recovery-done-right-8-ways-prevent-muscle-soreness
https://www.fitnessmagazine.com/workout/stretch/benefits-of-stretching/?page=2
https://www.shape.com/fitness/workouts/6-good-reasons-you-need-stretch
https://www.livestrong.com/article/466280-dynamic-static-stretching-exercises/