Frustration usually finds an easier way of creeping in when we're not looking into the dynamics of your routine. Sure, a toned core does not come overnight but it's not totally unattainable, either. You've maxed that gym membership, cranked that workout playlist, and did a bunch of reps. Still, you're not getting the figure that you want. Perhaps checking on a couple of these things could help you get better results.

You neglect what you nibble on
The real deal about getting toned abs doesn't always begin in the gym. Sometimes it starts with the ingredients you stock up in the kitchen.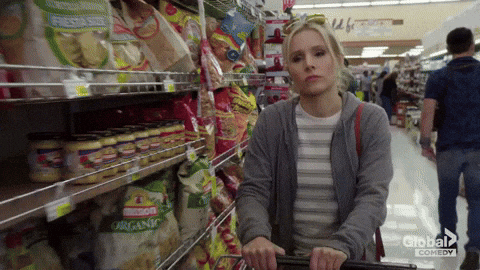 Feeling extra anxious? Craving for that stress food? Occasionally whip up a fruity snack for the family instead of the regular chips. There's no harm in treating yourself but remember that going healthy is a better expression of self-care than a guilty-pleasure blowout. You might want to lay low on the binge-fest because cutting back on calories pronto could be better than burning it later at the gym.
Isolating your abs from other areas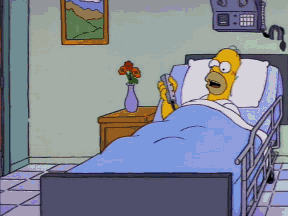 Simply working on your abdominal area won't do the trick. Crunches and situps are pretty handy, but do not rely on those alone. You might be too focused on improving your frontal core but don't forget to work on your other muscles, too. Your obliques and your lower back need as much attention if you want to strengthen your core. Introduce a dynamic to your workouts with some seated twists and side bends to benefit from a better workout coverage.
You're too fast, too furious
It's never a good idea to be overworked. Doing workouts daily with minimal rests in between does not guarantee a result. In fact, it can sabotage it. Short bursts of exercise can work better in shedding fat than prolonging a workout.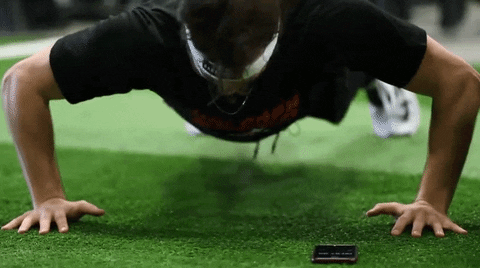 Continuous exercise does not make your six-pack fantasies come true, it only pushes you into exhaustion. Reducing your workout time but with amped up intensity is the recommended route. Don't hesitate to go slow to gain momentum because working hard does not mean you have to do long hours. And it certainly doesn't have to leave you feeling burned out.
Not getting your facts straight
Some concepts you've picked up from biology, chemistry, and physics classes aren't just useful for midterms and final exams. Stay on top of your fitness game by knowing the science behind it, too.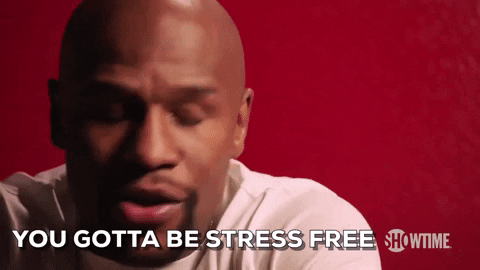 For example, avoiding causes of stress isn't just a sage advice about happiness, it also works for fitness. Cortisol, your body's "stress hormone," rises during moments you're exposed to heavy tension and pressure. This explains your cravings, and in turn, higher likelihood for belly fat.
Also, healthy levels of iron supplements are shown to improve women's exercise performance. Iron is an important factor in binding the oxygen to the blood, so incorporating iron into your diet helps you last longer and perform better in your workouts.
Not getting enough rest
Come back to your workout the next day with more energy by allotting enough time (ideally not less than six hours) to sleep. It helps to skip the usual late-night TV habits and getting proper rest helps you gain the optimum workout energy you need.