While it's not unusual to hear about teens missing sleep because of school work, you should find it disturbing that this is one factor that may lead to mental health problems.
In addition to the normal shift in their body clock, teens are faced with a whole new world of experiences and pressures. All of this is going on at a time when their bodies, feelings, and emotions are changing.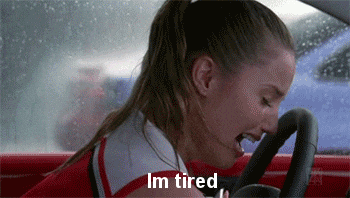 There's no reason to stay up late 'til you get sick. It's time to take adolescent insomnia seriously.
Unhealthy sleep-diet connection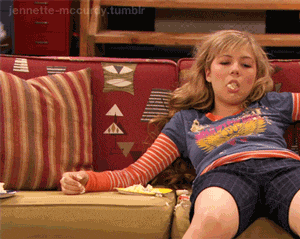 The sleep-diet connection is a regular fodder for diet books and magazine articles. It's not so much that if you sleep, you will lose weight. But if your sleeping pattern is messed up, your metabolism will be out-of-whack, too.
Weekend sleep-ins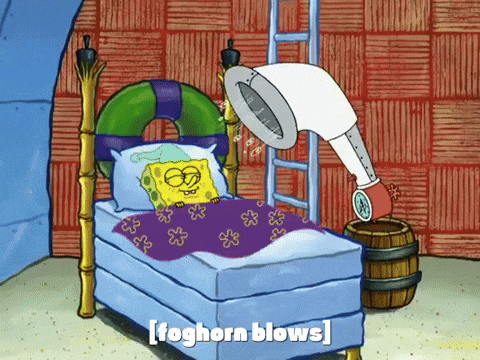 Teens suffering from insomnia often compensate with excessive sleeping in other days, but this fragments your body clock further. People who have excessive sleepiness feel drowsy and sluggish, interfering with their work, school, or relationships. Plus, a recent study links oversleeping to risks of increased mortality.
Hallucinations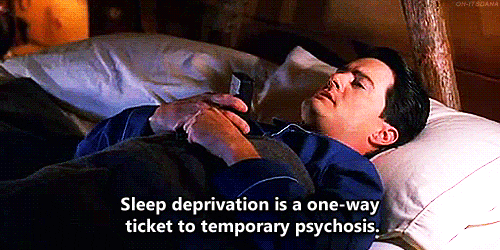 If you are experiencing sleep deprivation, you may begin to question your sanity. You may start to see or hear weird stuff out of nowhere. Sleep deprivation can actually cause other symptoms that mimic mental illness, such as disorientation and paranoid thoughts. In fact, one study found that two percent of 350 people who were sleep deprived for 112 hours experienced temporary conditions that were similar to acute paranoid schizophrenia.
REM Sleep Behavior Disorder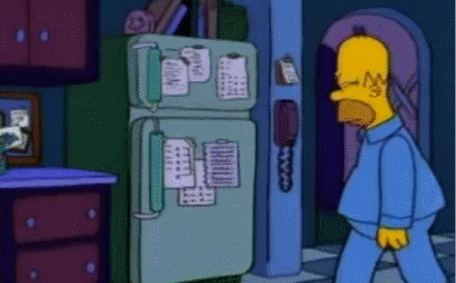 For most people, dreaming is purely mental. But people who suffer from REM sleep behavior disorder (RBD) act out their dreams. They physically move their limbs or even get up and engage in physical activities. Some engage in sleep talking, shouting, screaming, and even hitting.
Insomnia is the real Freddy Krueger, a threat to your physical, emotional, and mental health. It eats away at a person when they stay awake too long, as the mind begins to come up with different ways to gain the rest it needs and leaves the rest of the body running on autopilot.
Rid yourself of worries. Anxiety about work or life can get in the way of a good night's sleep. Try dumping out your worries by writing out your thoughts with a pencil and paper. You can also engage into physical activities such as jogging and exercising so your body can release some tension.